By: Abigail Perdue (Wake Forest)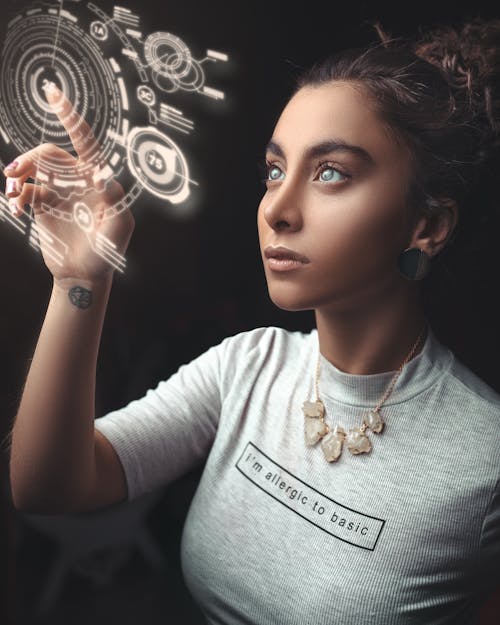 If you had asked me last August whether I would like to teach my fall Appellate Advocacy course fully online, I would have said, without hesitation, "Hard pass." Jaded by my own scant experience with online education (primarily in the form of mind-numbing CLEs), which had always been vastly inferior to face-to-face learning, I had honestly never given distance learning a second thought. Although I rarely speak in absolutes, I was wholeheartedly convinced that online teaching could never be as effective or rewarding as an in-person experience. And then COVID happened.
Bracing ourselves for the great unknown, educators across America immediately took drastic, emergency measures to minimize COVID-related course interruption, hurriedly transitioning our classes online. Most of us entered this new frontier without the benefit of formal training, preparation, equipment, or intention like astronauts sent to the moon without spacesuits. And although I did my best under the extenuating, unforeseeable circumstances, I found myself eager and anxious to "get back to normal" this fall.
And then COVID continued. Looking back, I realize that I, like so many others, was probably working through the stages of grief in a way. Armed with the flexibility and power of a growth mindset (thank you Dr. Dweck!), over the weeks that followed, I moved from denial that COVID would prevent face-to-face teaching in the fall all the way to acceptance of the "new normal" (that I needed to plan a virtual course).
Over the summer, my law school, like many others, provided countless workshops on virtual teaching and launched small learning communities about best practices in online education. I participated in a fabulous conference about remote teaching held by William & Mary. On my own initiative, I underwent other training as well. Applying the principles of positive psychology, I framed each training as an opportunity to learn something new, to innovate, and to reexamine longstanding notions about how and what I should be teaching.
Then something remarkable happened.
I changed. I grew. I began to embrace the exciting possibilities that virtual teaching could offer, not as a regrettable necessity mandated by misfortune, but as a positive end unto itself. I started to see more clearly the unique educational experience that virtual teaching would enable me to create for my students as well as the new and wonderful exercises that I could try. And so began my most ambitious pedagogical experiment to date—a complete overhaul of my summer course into a holistic virtual experience followed by a head-to-toe redesign of the fall course that I've been teaching since my first day at Wake Forest.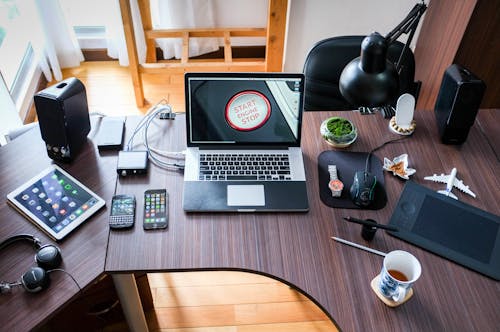 Since June, I've taught two different experiential courses exclusively online. During that time, students in my virtual classroom have used Zoom's polling feature to answer review questions about the reading and to engage in fun, novel icebreaker exercises. They've worked in small groups in breakout rooms, discussing issues, sharing their screens with each other to exchange feedback on written work, and strengthening relationships. We've enjoyed virtual tea breaks, coffee breaks, conferences, and happy hours to build community. Prominent speakers from across America have joined us virtually to interact with students and answer their questions about Law and Life; many of those speakers would have been unable to join us in person, even absent the Pandemic. We've memorialized our discussions on Zoom's Whiteboard and used the Annotate tool to dissect a court opinion. Because the lecture component has largely been relegated to chunked, asynchronous videos that students view before class, we can fully dedicate our live, synchronous time together to interactive Q&A, impactful simulations, and robust discussions. Students seem engaged in the class and with each other. In sum, things are going well and will hopefully only get better.
After each class, I "hang back" for ten or so minutes to answer any lingering student questions as well as to invite feedback on that day's session. I ask students how the technology worked and how I can improve. Then I apply their helpful feedback to future sessions. Just two weeks into my second virtual class, I already feel more confident and emboldened to bravely try new things and to teach in a way that I've never taught before. It's exhilarating!
If you had asked me last August whether I would like to teach my fall Appellate Advocacy course fully online, I would have said, without hesitation, "Hard pass." Boy, would I have missed out.
Have you transitioned to online teaching? Share your experience at teachlawbetter.com, we might just post it.