By: Abigail Perdue (Wake Forest)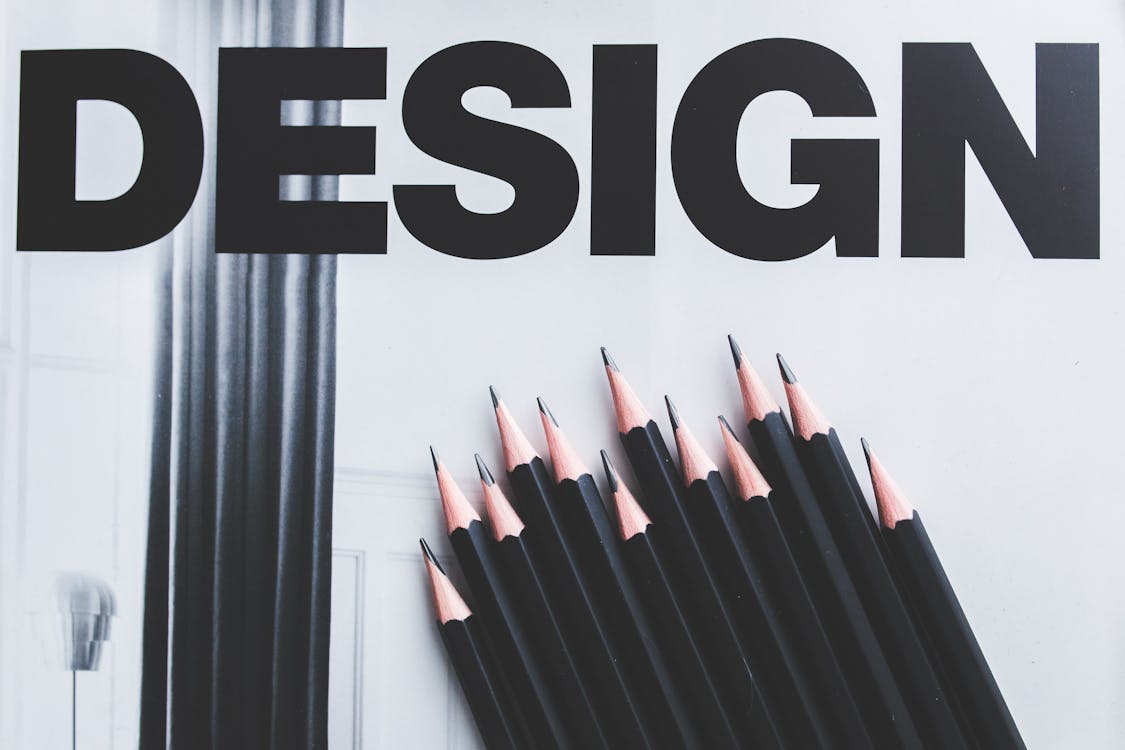 For the first time in a long time, I find myself teaching a brand new course. Not only is the course outside my discipline, but also I'm offering it virtually. And while I feel far more confident with regard to virtual teaching than I did last spring, I still consider myself a novice.
But instead of battling anxiety and fear like I did during my first semester of teaching, I feel energized, excited, and cautiously optimistic. All this "newness" is invigorating. Why? Because the events of 2020 have shown me that I grow the most when I venture outside the reassuring confines of my comfort zone, and the lessons learned from that challenging year have made me a stronger teacher and a better human being.
When I first started teaching, I had no idea how to design a course. Thankfully, I had seasoned mentors who generously shared their syllabi, course materials, and thoughtful advice with me. But in the process of pouring over how others taught the course, I risked losing my authentic self. Self-doubt sometimes led me to secondguess myself, deleting innovative ideas that seemed to contradict others' approach. If left unchecked, eventually those doubts can cause you to unintentionally erase yourself entirely, fashioning a copycat course that doesn't reflect your signature style or personal goals.
Backwards design is an approach to course design that enables you to emulate the best practices of your colleagues while remaining true to your pedagogical objectives and teaching style.  I first learned about backwards design at an excellent training given by Dr. Betsy Barre of Wake Forest's Center for the Advancement of Teaching. Later, I had the good fortune of hearing this concept reinforced and endorsed by our Dean and Teacher Extraordinaire Jane Aiken. To my understanding, their remarks derived heavily from a book entitled Understanding by Design by Grant Wiggins and Jay McTighe.
In this post, I'll briefly explain my personal understanding of backwards design and then share how I recently used it to design the virtual Professional Responsibility course that I'll be teaching for the first time this spring.[1]
First and foremost, backwards design is student-centered and learning-focused. As you begin to design a course, ask yourself:
Why am I teaching this course?
What do I hope that my students will learn?
What are my primary learning goals and objectives for students?
Don't unthoughtedly copy the list of learning objectives from the syllabus you've inherited from the person who formerly taught the course or the model syllabus that your esteemed colleague has generously shared with you. Instead, have an introspective and honest conversation with yourself about your unique goals and objectives. If possible, rank them in order of importance. For instance, I brainstormed my goals and then phoned a respected teacher to talk through them with her to get a clearer sense of which were tangential or aspirational as opposed to core and foundational. And then I turned to the excellent syllabi that had been shared with me, using them to supplement my list, assess whether my course would achieve comparable goals, and ensure that I had not overlooked anything important. By engaging in self-examination first and peer examination second, I was able to effectively balance learning from others with being true to my authentic self.
Once I had identified my learning objectives, ranked them in their order of importance, and removed tangential or purely aspirational goals that I would likely be unable to meaningfully accomplish or assess in the time allotted for the course, I next turned to how to accomplish those goals. To explore this, I created a table. The first column listed the objective. In the second column, I identified various ways to accomplish the objective as well as whether those objectives would be best achieved during (D) or outside (O) class. By way of illustration, one of my core learning goals involves teaching students how various model rules of professional responsibility apply in diverse factual scenarios.
Goal/Objective
Exercises & Assessments
Understanding how to apply a model rule to a specific factual scenario to determine the proper response
1.    Work through an ethics hypo with a student in front of the class. (D)

2.    Provide an ethics hypo to the class and ask students to respond to an anonymous poll with the answer. Then discuss the various responses. (D)

3.    Provide the students with an ethics hypo and then send them to breakout rooms to discuss the proper response. Bring them back to the large group for discussion and debriefing. (D)

4.    Require students to complete a short quiz that requires them to apply a rule to a factual hypo and determine what the attorney in the hypo must or should do. (O)

5.   Assign an ethics essay. (O)

***
I spent a lengthy amount of time brainstorming each objective and exploring creative, impactful ways to help students accomplish them. As I did so, I also carefully considered how I could achieve the goals within the confines of ABA Standard 310, which requires two hours of outside work per 50 minutes of instructional time.
After I had developed my list, which often included 10+ exercises and assessments per objective, I then consulted my colleagues' syllabi, teaching ideas from PR Professors outside my institution, and lessons learned from an AALS Conference program that I had attended, which showcased best practices for teaching PR. It was reassuring to discover that many of my existing ideas, which were tailored to my singular goals and teaching style, were used or endorsed by peers.
As my list grew, it became apparent that I was at risk of committing one of the rookie errors I had made as a first-year teacher—allowing my enthusiasm, creativity, and excitement to outweigh my realism about what students could actually accomplish in the time allotted. Still today, my creative juices start pumping whenever I approach a new task, and I soon become overwhelmed with the flood of ideas and possibilities. Over time, however, I've learned the value of editing. Too many distinct ideas lead to a cluttered course that may generate confusion, frustration, and a dizzying workload for all involved. Sometimes less is more. As a result, I took the Objectives and Assessments Table I had created, and I began to assign each exercise and assessment a color. Not surprisingly, many exercises and assessments could simultaneously accomplish multiple learning objectives. I highlighted any exercise that would accomplish 4+ objectives in green because it was a "go." But an exercise that only achieved one objective was labeled "red" because it would not add enough value to the course. As a result, I would remove it. (The sole exception for this was if the exercise was the only exercise that would achieve a core objective, which was rare.)
Using this methodical approach, which is something I had not been taught in my trainings on backwards design, I was able to quickly visualize which aspects of the course added the most value. I reined myself in to create a far more focused and streamlined course. As any writer knows, editing is often the most difficult but important part of drafting a memo, brief, or any other work product. And for me, editing is also the biggest challenge of course design—deciding what not to do.
And then the process of backwards design continues. Once I had determined what I wanted students to accomplish as a result of the course and the exercises and assessments I would use to achieve those goals, I next turned to which readings and other resources would advance the former and support the latter. The first question I used to ask when designing a course was "Do you use a book? Which one?" Now that question comes much later in the process, and as a result, my course selections are more thoughtful and informed.
Last but not least, the time and effort you've invested in backwards design will be doubly impactful if you make it transparent to your students. Include your objectives on your syllabus and course platform. Begin class by reviewing the specific objectives you hope to achieve in that session, explaining with specificity how that session fits into the larger learning goals for the course. Do the same when introducing an exercise or assessment. In the instructions for the exercise or assessment, consider stating explicitly which learning objectives it will help students accomplish and restate those aloud when discussing it in class. Make clear to your students that no exercise is busy work and how everything they are reading and doing will enhance their learning.
Put simply, backwards design promotes forward thinking, which will enhance your teaching.
[1] To be clear, my personal understanding and approach may not always perfectly align with the advice in the trainings or the book referenced herein. Rather, I am simply sharing what I took from the trainings and how I applied it.
How do you design a new course? Share your good ideas, and we might just post them.