By: Abigail Perdue (Wake Forest)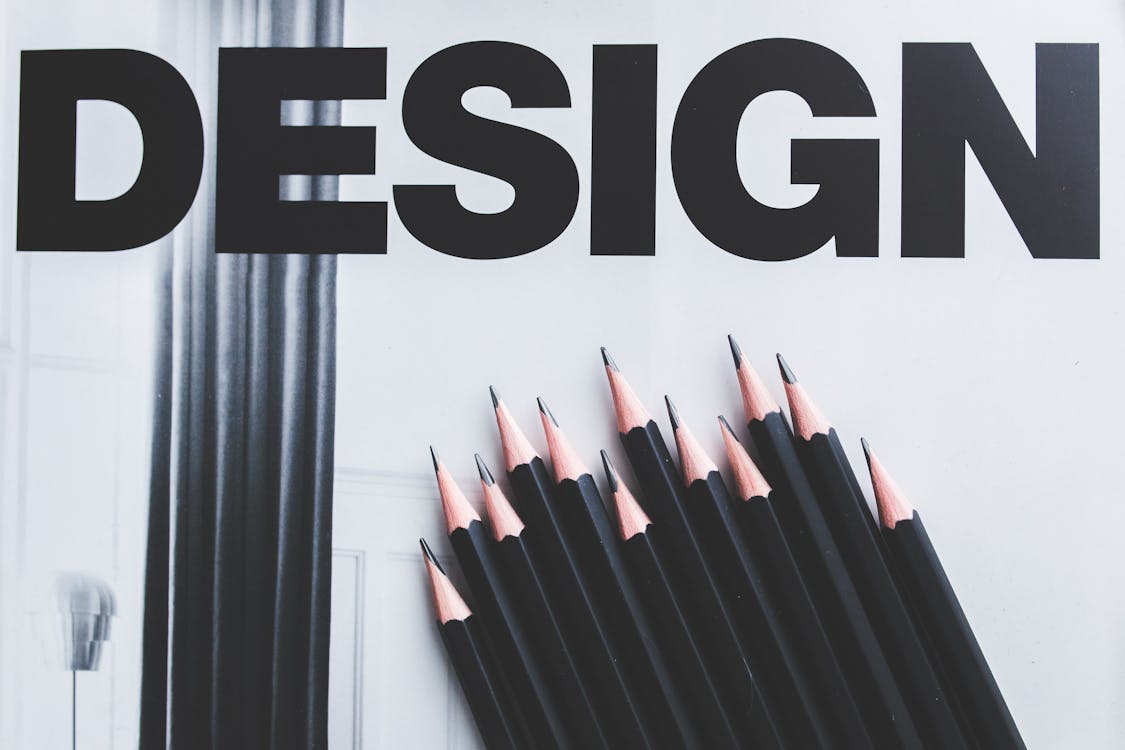 For the first time in a long time, I find myself teaching a brand new course. Not only is the course outside my discipline, but also I'm offering it virtually. And while I feel far more confident with regard to virtual teaching than I did last spring, I still consider myself a novice.
But instead of battling anxiety and fear like I did during my first semester of teaching, I feel energized, excited, and cautiously optimistic. All this "newness" is invigorating. Why? Because the events of 2020 have shown me that I grow the most when I venture outside the reassuring confines of my comfort zone, and the lessons learned from that challenging year have made me a stronger teacher and a better human being.
When I first started teaching, I had no idea how to design a course. Thankfully, I had seasoned mentors who generously shared their syllabi, course materials, and thoughtful advice with me. But in the process of pouring over how others taught the course, I risked losing my authentic self. Self-doubt sometimes led me to secondguess myself, deleting innovative ideas that seemed to contradict others' approach. If left unchecked, eventually those doubts can cause you to unintentionally erase yourself entirely, fashioning a copycat course that doesn't reflect your signature style or personal goals.
Backwards design is an approach to course design that enables you to emulate the best practices of your colleagues while remaining true to your pedagogical objectives and teaching style.  I first learned about backwards design at an excellent training given by Dr. Betsy Barre of Wake Forest's Center for the Advancement of Teaching. Later, I had the good fortune of hearing this concept reinforced and endorsed by our Dean and Teacher Extraordinaire Jane Aiken. To my understanding, their remarks derived heavily from a book entitled Understanding by Design by Grant Wiggins and Jay McTighe.
In this post, I'll briefly explain my personal understanding of backwards design and then share how I recently used it to design the virtual Professional Responsibility course that I'll be teaching for the first time this spring.[1] Continue reading "Backwards Design, Forward Thinking"