By: Professor Amanda Peters (South Texas College of Law Houston)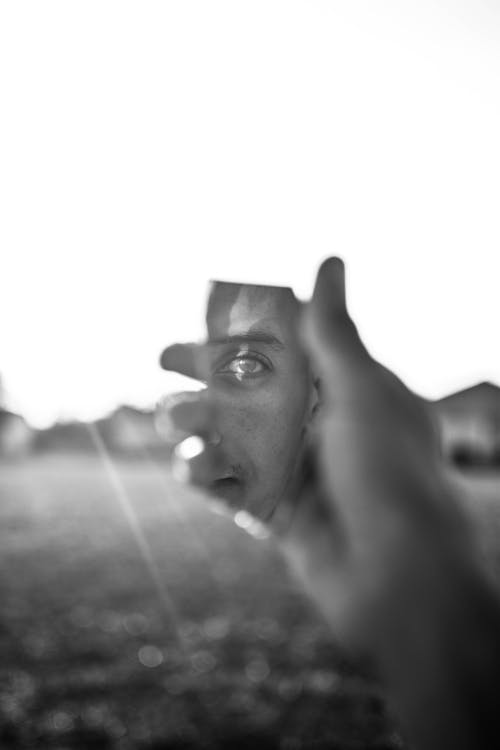 Like most of my law professor colleagues, teaching online is new to me. One of the many options unique to virtual teaching is the discussion board, which has been touted as a tool to keep students engaged. While I was unsure how my online class discussions would go, I was especially pleased with the discussion board responses I recently received on the topic of imposter syndrome, which involves the belief that you do not deserve to be where you are, that you do not belong.
At the online LWI Conference this summer, one of the presenters mentioned a TED Ed talk on imposter syndrome. I heard about this syndrome for the first time on NPR many  years ago. Although I had never put a name with it before,  I immediately recognized it from my own experiences, and I knew how harmful it could be.
I remember feeling uneasy about my abilities as I began law school. Two women in my 1L study group were ranked 2nd and 4th in the class after the first semester. I remember wondering whether my good grades were a product of studying with them or whether I alone was capable of earning those grades. I questioned whether I really belonged on Law Review.
When I became a lawyer, I doubted I was talented enough to work among the best litigators in Houston or whether I was smart enough to move from litigation to appellate work. As a new law professor, I remember feeling insecure that my office neighbors went to Harvard when the diplomas that hung on my wall came from Texas Tech. In each of these situations, I would eventually come to realize that I had earned my place, but that realization took time. Continue reading "Discussing Imposter Syndrome"