By: Abigail Perdue (Wake Forest)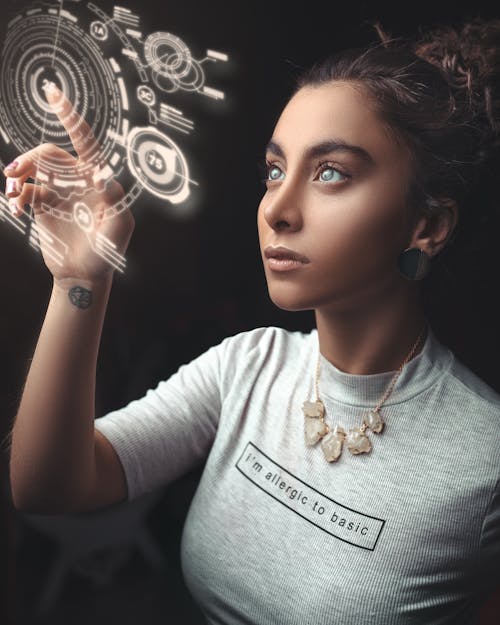 If you had asked me last August whether I would like to teach my fall Appellate Advocacy course fully online, I would have said, without hesitation, "Hard pass." Jaded by my own scant experience with online education (primarily in the form of mind-numbing CLEs), which had always been vastly inferior to face-to-face learning, I had honestly never given distance learning a second thought. Although I rarely speak in absolutes, I was wholeheartedly convinced that online teaching could never be as effective or rewarding as an in-person experience. And then COVID happened.
Bracing ourselves for the great unknown, educators across America immediately took drastic, emergency measures to minimize COVID-related course interruption, hurriedly transitioning our classes online. Most of us entered this new frontier without the benefit of formal training, preparation, equipment, or intention like astronauts sent to the moon without spacesuits. And although I did my best under the extenuating, unforeseeable circumstances, I found myself eager and anxious to "get back to normal" this fall.
And then COVID continued. Looking back, I realize that I, like so many others, was probably working through the stages of grief in a way. Armed with the flexibility and power of a growth mindset (thank you Dr. Dweck!), over the weeks that followed, I moved from denial that COVID would prevent face-to-face teaching in the fall all the way to acceptance of the "new normal" (that I needed to plan a virtual course).
Over the summer, my law school, like many others, provided countless workshops on virtual teaching and launched small learning communities about best practices in online education. I participated in a fabulous conference about remote teaching held by William & Mary. On my own initiative, I underwent other training as well. Applying the principles of positive psychology, I framed each training as an opportunity to learn something new, to innovate, and to reexamine longstanding notions about how and what I should be teaching.
Then something remarkable happened. Continue reading "My Virtual Conversion"